Some recent TV-viewing: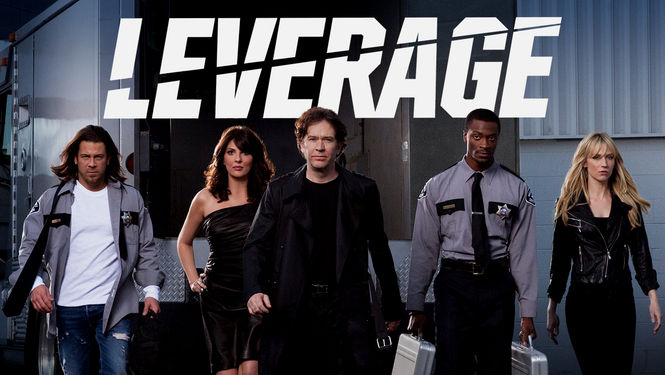 Season three of Leverage has come to a close — and thank goodness.  Wow, what a disappointment.  This show felt like it was developing into something special in season two, a mix of snappy wit and intricate plots, a Robin Hood heist comedy with solid ensemble chemistry.  But something went disastrously wrong in season three.  The funny got less funny, the characters went out of character, the plots were all over the map.  It went from Mission: Impossible played for laughs to Mission: Impossible for dummies.  I still like Aldis Hodge, Christian Kane, and Beth Riesgraf in this, but that's the only positive takeaway in a season marred by overexplained plot turns, unconvincing ruses, and a throwaway season arc that was impossible to get invested in.  I'll probably tune in for season four to see if they can turn it around, but I hope it happens fast.
On the flip side, season two of White Collar felt like an improvement over its previous year, but even so I find myself on the verge of abandoning it.  I like Matt Bomer and Tim DeKay, but their characters aren't all that interesting.  I've really grown fond of Mozzie (Willie Garson).  But in the end I'm just not finding its A-stories or its through-lines very interesting.  I may be done with this one.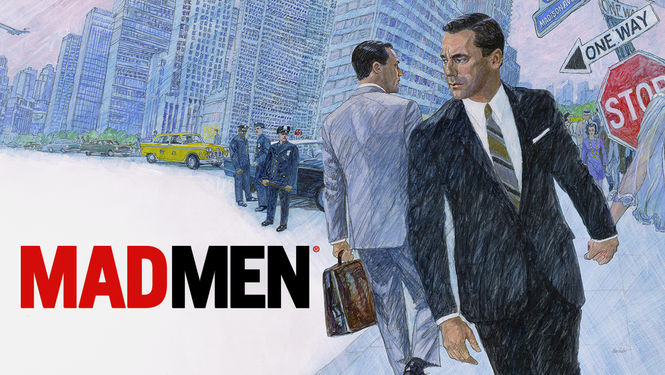 I've finally watched the first few episodes of Mad Men, and so far I'm impressed without being blown away.  It's a stylish show, well performed and executed, and an interesting glimpse of its era — and its many social injustices.  On the other hand, it feels kind of heavy-handed at times, and the advertising world setting hasn't quite gotten its hooks into me yet.  I'm intrigued, though; I'll probably hang around for a while.
Finally, the pilot for the new F/X series Terriers looks pretty promising.  Everyone is comparing it to The Rockford Files (a series I have a soft spot for), and I can see the resemblance — the shaggy, blue collar PI vibe is much in evidence, and I can totally picture Hank and Britt hanging out with Rockford at the taco stand.  If the rambly mystery plotting reminded me of old Stephen J. Cannell, it's also definitely a product of its time — obviously an F/X "guy show," with a grittier tone and a darker vision.  Donal Logue and Michael Raymond-James are likeable and charismatic leads, with solid chemistry out of the gates.  I'll be keeping an eye on this one for sure. All this, and I still have seasons of Chuck, Dexter and Friday Night Lights to catch up on.  Too many shows, not enough time…
Related Posts: